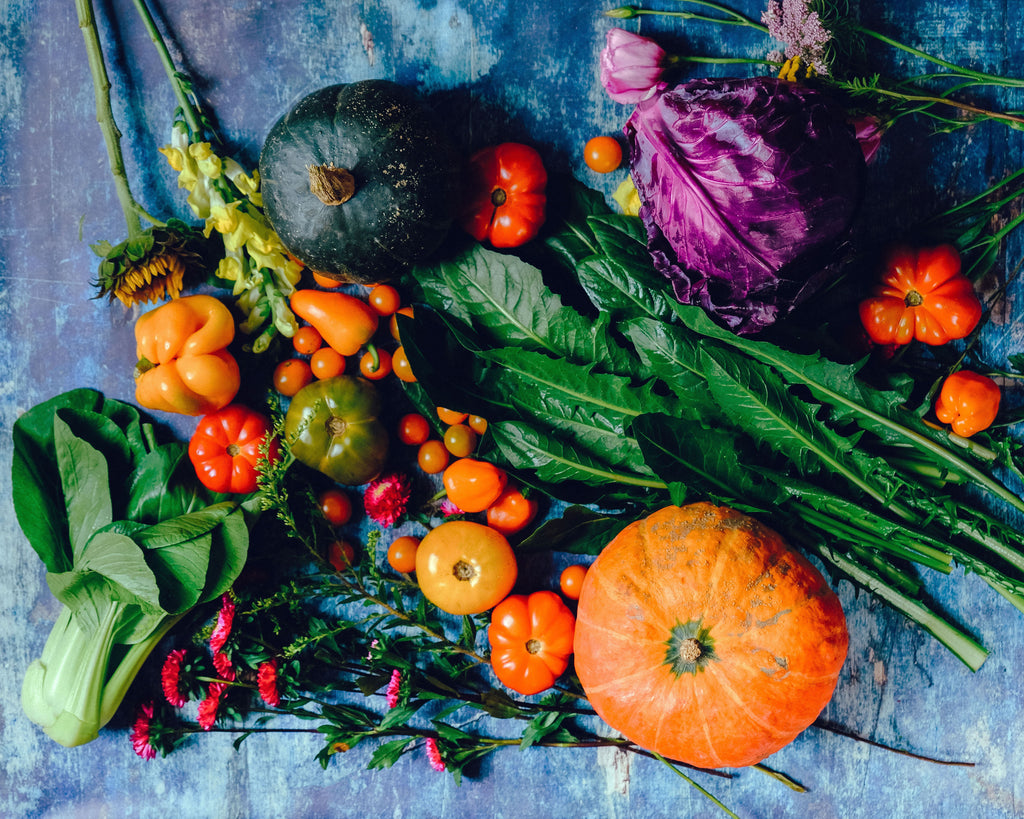 Foods to Protect Your Brain
Eating a healthy diet is important for many reasons.  Some foods will specifically work to protect your brain.  The following is a short list of neuroprotective foods.  Add them to your grocery list this week! 
Avocados
Berries
Dandelion Greens
Green Tea  (we prefer Green Tea Extract- click here to see why)
Wild caught fish
Beans
Brazil Nuts
Walnuts
Vegetables, Vegetables, Vegetables!
The following foods are detrimental to neurocognition.  Work toward significant reduction of these foods this week; dairy products, eggs, polyunsaturated fats, saturated fats, high fructose corn syrup, poultry, processed foods, red meat, refined sugar and overcooked foods.
---