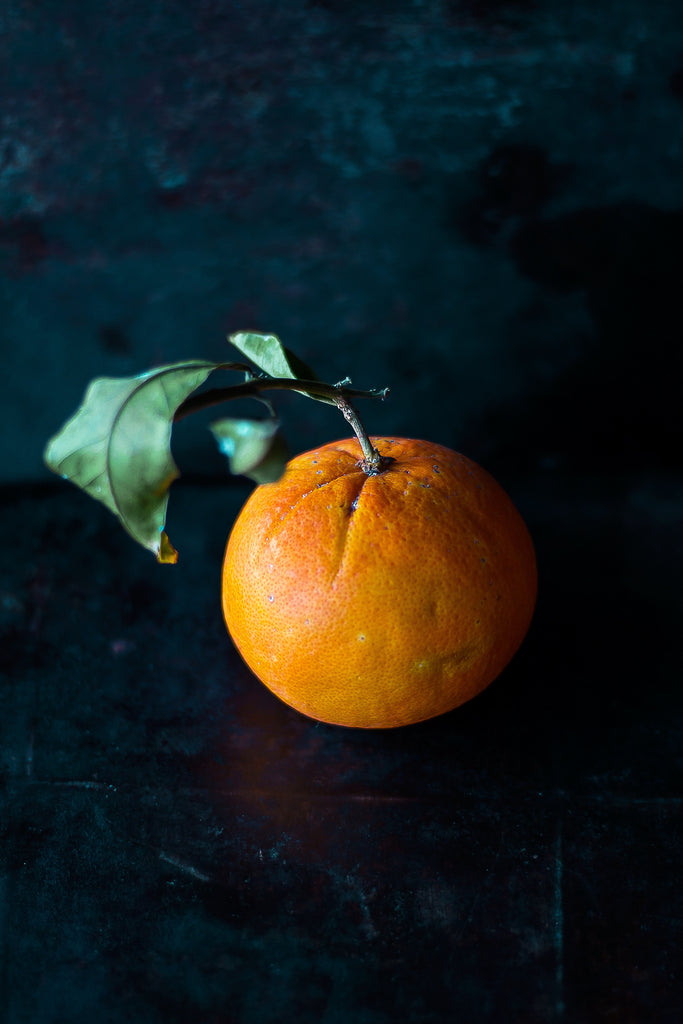 More Reasons to Eat Organic
Several studies support the claim that organic diets can dramatically reduce pesticide exposure. One such study compared pesticide metabolite levels in 18 children who got at least 75% of their juice and produce servings from organic sources with those in 21 children who got at least 75% of their juice and produce from conventionally grown food. Levels of organophosphorus pesticide metabolites in the urine collected were six to nine times higher in the children who ate conventionally grown foods than in those who ate organic diets.  More recent studies have corroborated these claims.
Claims of enhanced nutritional benefits of organic foods  have caused much controversy. However, studies have been able to support this claim. The Journal of Alternative and Complementary Medicine reported one study showing that, on average, organic crops contain 86% more chromium, 29% more magnesium, 27% more vitamin C, 21% more iron, 26% more calcium, 42% more manganese, 498% more iodine, and 372% more selenium.  Significantly less nitrates were also found in the organic foods.  Resulting from nitrogen-based fertilizers, high nitrates in food and drinking water can be converted to potentially carcinogenic nitrosamines.
The Journal of Agriculture and Food Chemistry reported that organically grown corn, strawberries, and marionberries have significantly higher levels of anticancer antioxidants than nonorganically grown foods. Protective compounds, such as flavonoids, are produced by plants to act as their natural defense in response to stresses, such as insects or other competitive plants. The report suggested that good soil nutrition seems to increase the amount of these protective compounds, while pesticides and herbicides disturb their production.  A more recent study found similar results.
Another important issue was brought to light in a 2010 review of studies that found an increased incidence of thyroid disease and diabetes with exposure to organochlorines.  The Environmental Working Group continues to stay on top of these issues as they come to the forefront.
What foods are most important to eat organically? Meats and dairy appear to be the most heavily contaminated with hormones, pesticides and herbicides. Produce can be quite variable. If you are unable to eat organic produce, it is wise to be aware of those products that are the least contaminated with pesticides.
References
Curl CL, Fenske RA, Elgethun K. Organophosphorus pesticide exposure of urban and suburban preschool children with organic and conventional diets. Environ Health Perspect. 2003;111(3):377-382.
Crinnion WJ. Organic foods contain higher levels of certain nutrients, lower levels of pesticides, and may provide health benefits for the consumer. Altern Med Rev. 2010:Apr 15(1):4-12
Lu C, Barr DB, Pearson MA, Waller LA. Dietary intake and its contribution to longitudinal organophosphorus pesticide exposure in urban/suburban children. Environ Health Perspect. 2008 Apr; 116(4):537-42
Bravo R. Organic diets significantly lower children's dietary exposure to organophosphorus pesticides. Environ Health Perspect. 2006 Feb;114(2):260-3.
Worthington V. Nutritional quality of organic versus conventional fruits, vegetables, and grains. J Altern Complement Med. 2001;7(2):161-173.
Donato F,  HYPERLINK "http://www.ncbi.nlm.nih.gov/pubmed?term=%22Zani%20C%22%5BAuthor%5D"
Zani C. Chronic exposure to organochlorine compounds and health effects in adults: diabetes and thyroid diseases. Ann Ig. 2010 May-June;22(3):185-98.
 Photo by Roberta Sorge on Unsplash
Live-Source Excipient Free Supplements @ BiofieldExpert.com
---